Features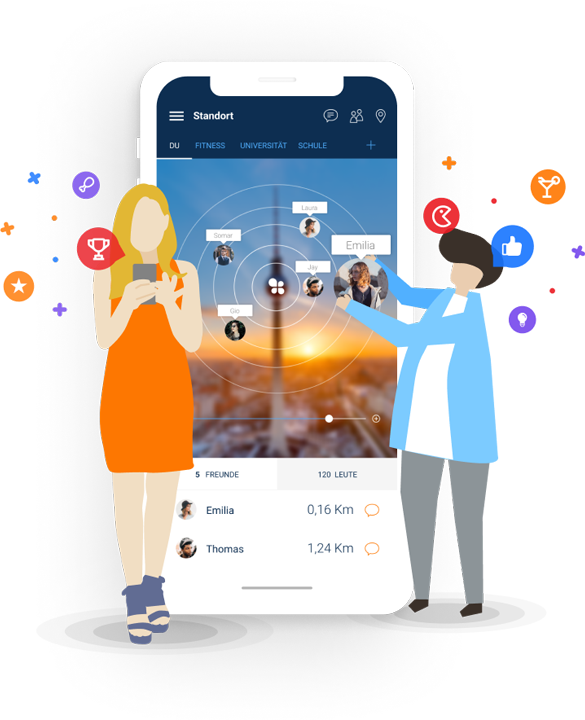 1. RADAR
HAVE A LOOK AT THE RADAR TO SEE WHO IS AROUND YOU
coopz users have the privilege to check 24/7 who is near by them. The radar listings provides them distances from every single friend or stranger.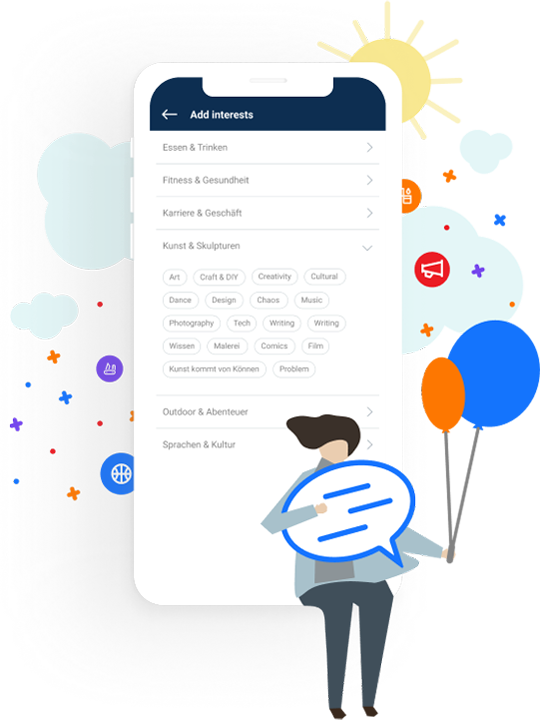 2. INTERESTS
MATCH WITH PEOPLE WHO SHARE THE SAME INTERESTS
Our creative department implemented a unique identifier regarding the possible common interests among the users. The indicator next to the profile picture, will represent how many common interests exists between two users.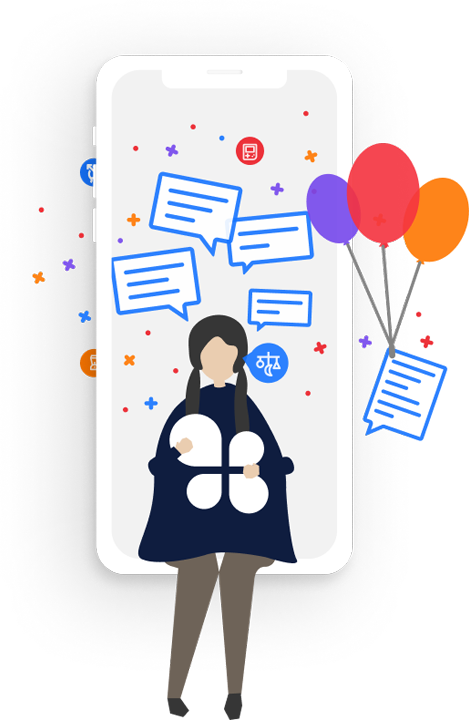 3. ALERTS
YOU ARE IN CONTROL OF ALL YOUR ALERTS
Alerts is a function that allows the user to be notified about who is entering or leaving a specific location.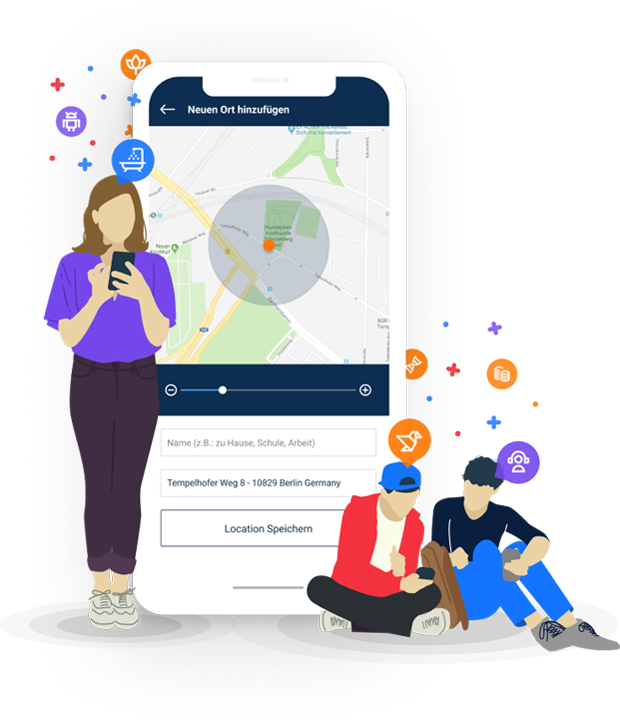 4. LOCATIONS
I HAVE TO SAVE THIS PLACE TO MY LOCATIONS
You need to create and save locations in order to see which interesting people are around this location and love this place as well. With the power of coopz Locations you will be directly updatet if interesting people are nearby your location. coopz will do the work for you, full automatically in the background.
5. CHAT
NEED TO CONTACT YOUR FRIENDS? NO PROBLEM.
coopz has a great chat communication tool that allows you and your friends to be in touch at any moment.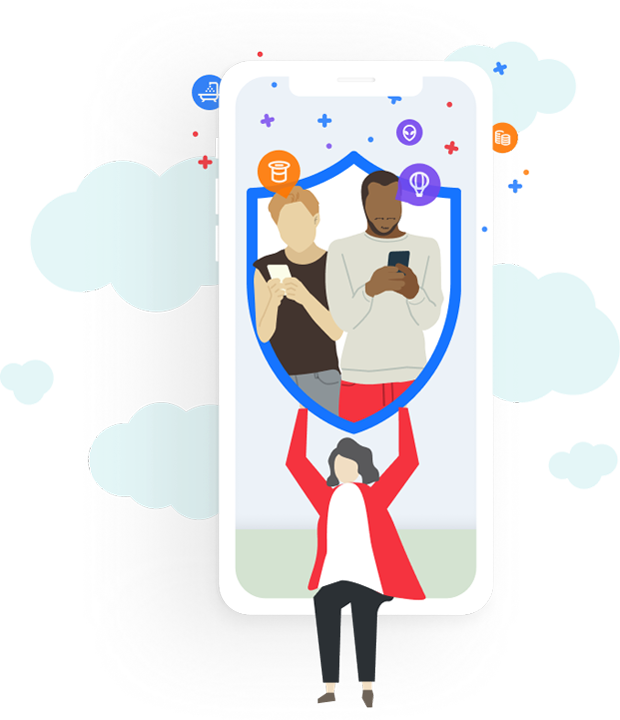 6. PRIVACY
ALERTS AND SENSIBLE DATA ARE HIGHLY PROTECTED AND SECURED BY US
The coopzers are protected with the highest standards and they all have plenty of options to set up their personal account to be more, or less private.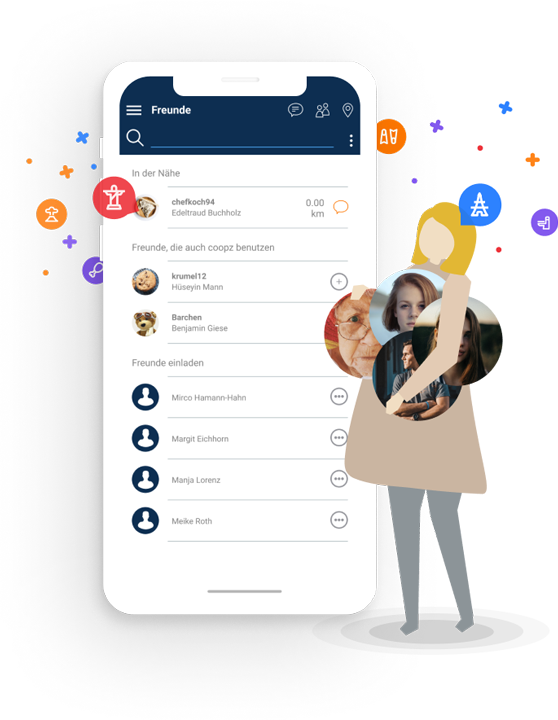 7. FRIENDS
IT CAN BE SO EASY. INVITE AND GO!
Adding friends on coopz is a peace of cake! Add and invite friends will be your power, START!
Frequently Asked Questions
coopz's location service works the best when GPS, Wi-Fi and mobile data are turned on. Without all three services, the geolocation could be inaccurate, or may not work.
The GPS function is totally necessary for coopz to work properly.
This is a countdown which reminds you that you will be a premium member for free until this number hits zero.
Premium members have the privilege to have up to 6 locations.