People are one of the most important things that a person needs to have in order to be able to continue living. People are important for many reasons but the most various of them are that a friend is happy with your happiness and is at your side when you have troubles. Of course with friends we are also doing many other things for having fun and this is also a core part of the day because it works like an antistress.
Be creative looking for new friends!
People usually search for friends at their local "circles".More in detail the people usually moving from home to job, to their neighborhood, to the city centre and in these places searching for new friends. But why not search worldwide? Searching for friends worldwide you will get a much bigger variety of people .New cultures, languages and new places to visit!
Let's take a look on some ways to make friends worldwide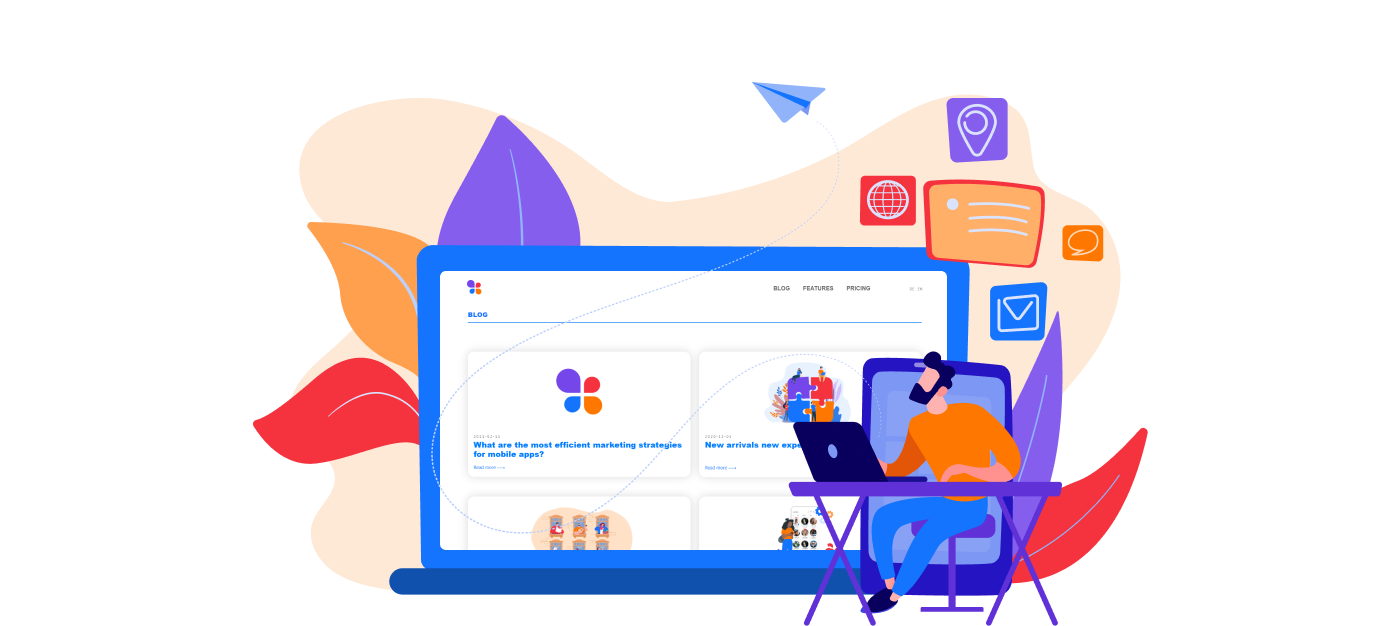 1. Websites
Examples of a successful forums
1) Ubuntu operating system forum: https://forum.ubuntuusers.de/
2) Trip advisor forum: https://www.tripadvisor.com/ForumHome
Making friends on websites. Most of the website pages have a community section which mostly has the form of a forum. By that section of the site, the users can react to their favorite site products and also discuss many subjects because of the common interests. It is easy to open discussions regarding several subjects and eventually make new friends even if they are on a different country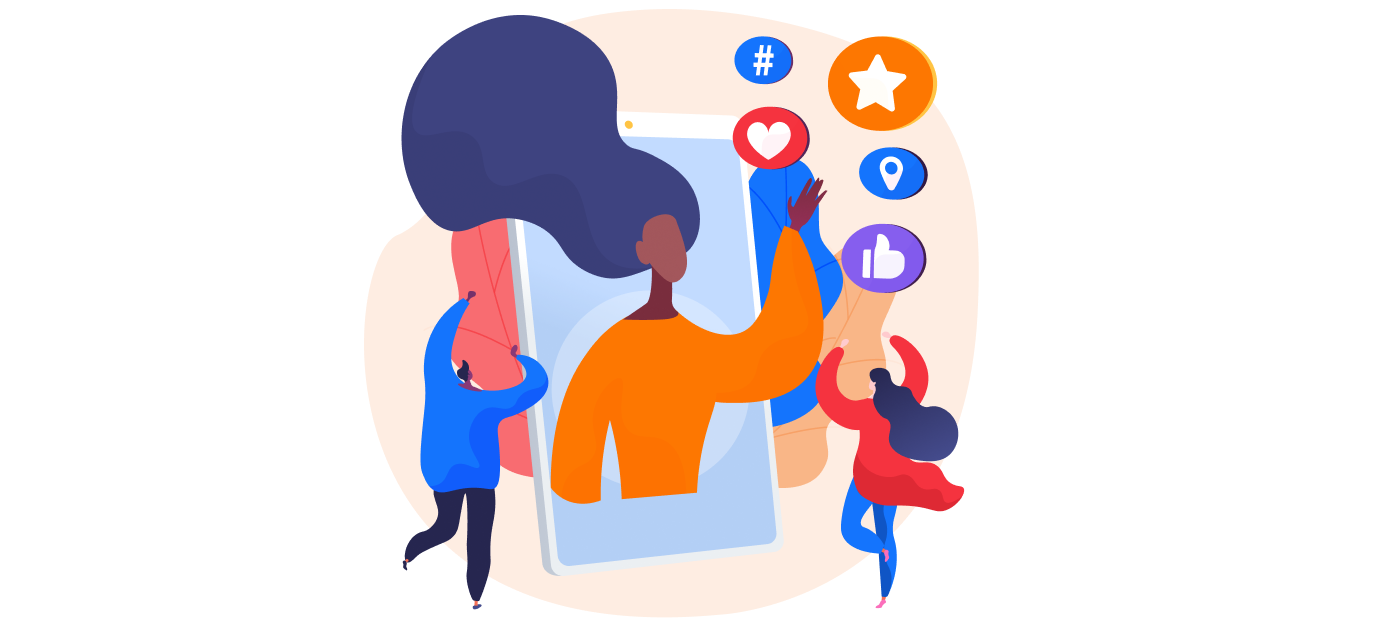 2. Social media
Top 5 social media:
1) https://www.instagram.com/
2) https://twitter.com/
3) https://www.facebook.com/
4) https://www.tiktok.com/
5) https://pinterest.com/
Another way to make new friends worldwide is through social media. Examples like the giant Facebook are enough to convince you about the power of these platforms and how easy a person can contact another very fast and accurately. On these platforms people can make a quick registration and after some minutes they will be ready to search for people that they know or they can contact strangers easily and begin new friendships all over the world.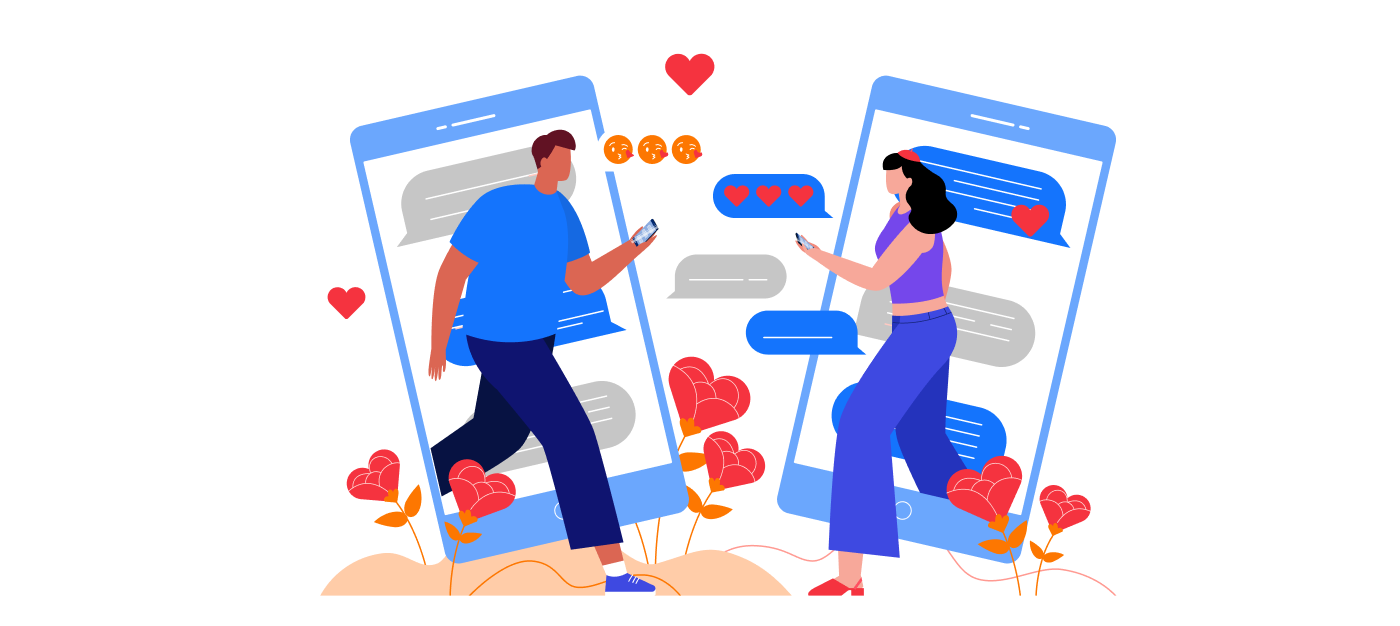 3. Dating apps
Successful dating apps
1) https://www.coopz.io/en/
2) https://tinder.com/
A huge trend to make friends worldwide are mobile applications. Social applications like coopz will let you make new friends very fast and through the clever algorithm coopz will take care not just for an easy connection but for a perfect match also. Everyday thousands of new users who are searching for new friends are registered in the app. coopz is helping the users to make friends very quickly with many tools. Tools like the filter will help you to hide people from the user list that are not matching your criteria and keep to the top mostly the users that you will probably try to contact in the future. Also a nice box view on the user list will assist you to have a better overview of the users worldwide.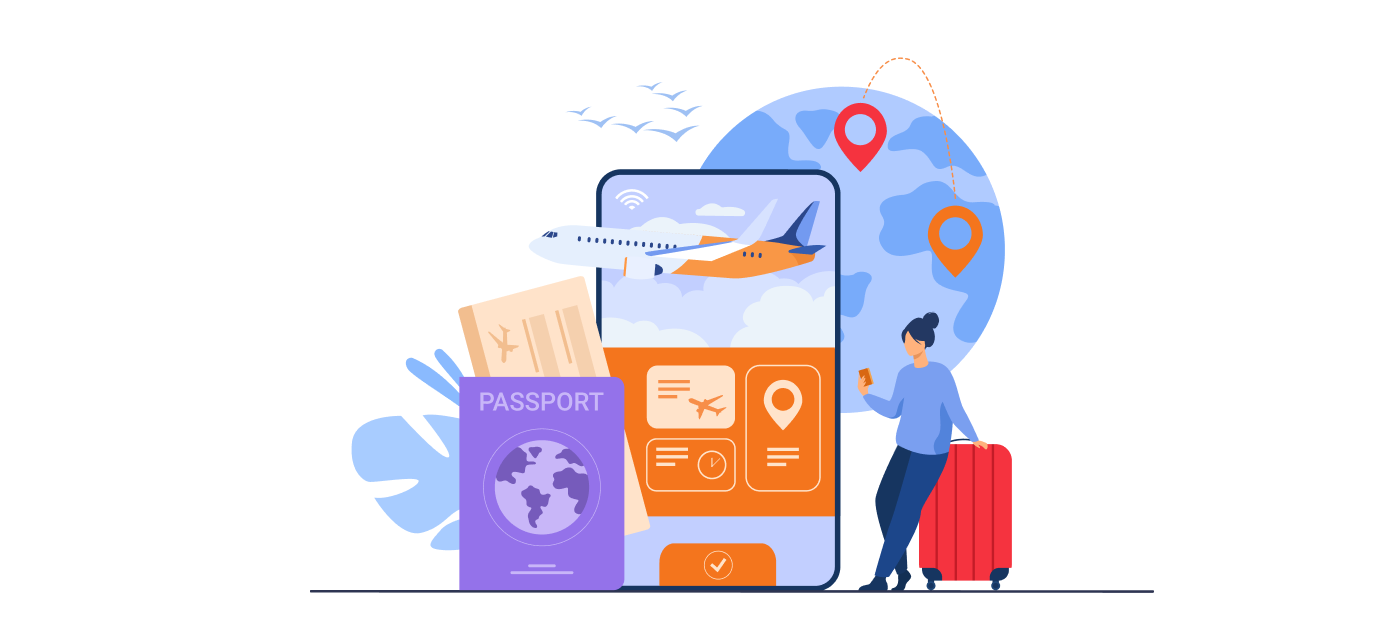 4. Traveling
Sites that helping to organise your own travel style
1) https://triprepublic.com/
2) https://www.tripcase.com/login
3) https://travel.sygic.com/en
Another way to make new friends worldwide is the traditional way of traveling! This is the old school way which is very direct and successful. Travelers who do not choose to travel with an all inclusive option, are closer to meeting local people which is sure that they will make your vacation unforgettable with unique experiences.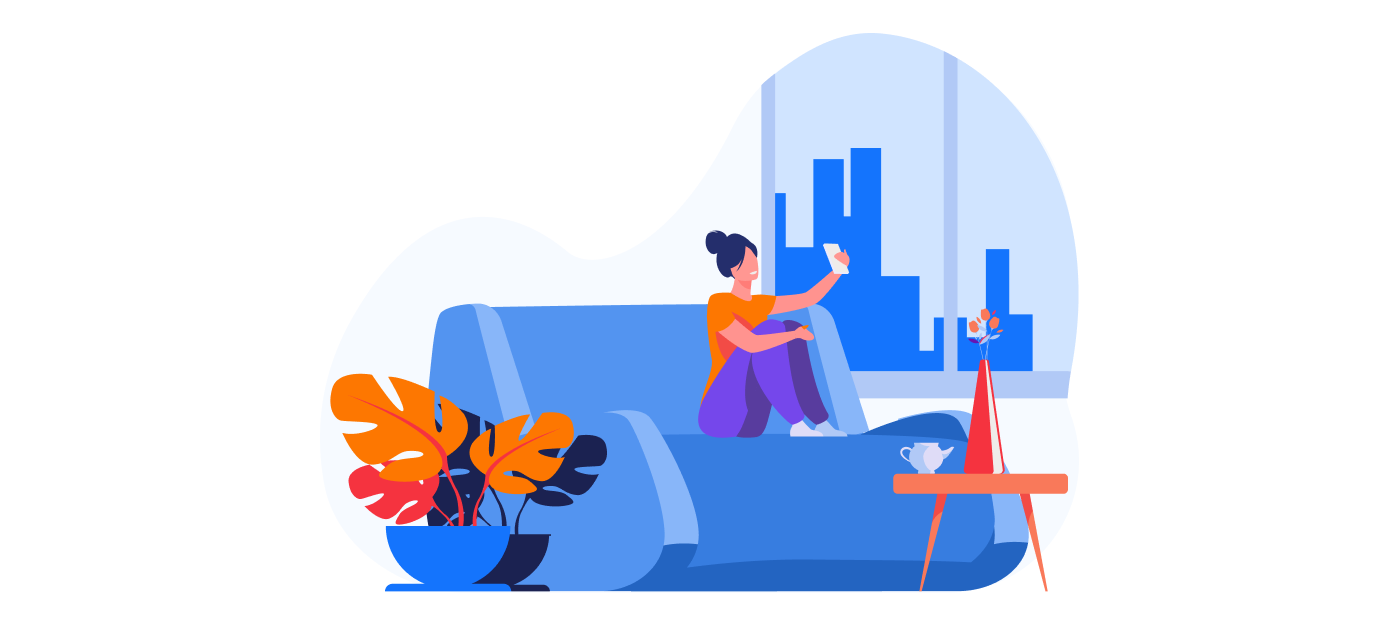 5. Couchsurfing
Couchsurfing links and alternatives
1) https://www.couchsurfing.com/
2) https://www.airbnb.gr/
3) https://www.bewelcome.org/
4) https://www.trustroots.org/
A very nice way to meet new people is via couchsurfing. This type of traveling is very popular to the young people mostly. It is a low cost way of travelling and the concept is that you book a "couch" to sleep in a room of a host at the place that you are interested to travel. Hosts usually become friends with the travelers and and great stories and memories are saving to the "hard disk"
6. Volunteers
Volunteer links
1) https://thebetterworldfoundation.org/
2) https://nation-foundation.org/
3) https://www.catchafire.org/
A great way to meet new people is to volunteer. People who are volunteers find a nice way to travel for free, help other people and make new friends! This type of meeting new people is great and is extremely valuable since the volunteers make actions that help other people and this is something priceless.
7. Erasmus
Erasmus links:
1) https://de.wikipedia.org/wiki/Erasmus-Programm
2) https://www.ef.de/erasmus/programm/
3) https://www.erasmusplus.de/
An interesting way also to meet new people is to be on the Erasmus programm. People that begin their studies have the chance to visit another country and continue their studies via the erasmus program and by that opportunity they can combine studies , new experiences and meeting new people from other countries.
If someone will review all these options that have been mentioned above, he will understand that every single option is unique and provides different experiences. But if someone could rate these options and sort them regarding how efficient they are, he would definitely choose the coopz way to the top. coopz app is at the top of the rating because users can meet safely, easily, fast and with high accuracy new people without having stress or fear of a live contact since we have a pandemic that is currently still running. Also the accuracy of the results is very important in order to avoid bad matches and unpleasant conversations. coopz is not just a social app, it is the best way to meet new people and the key to jump from an application to real life with the best chances to meet live interesting people.