When you move to another city many new feelings are coming. It is normal to be stressed regarding the unknown or being afraid of this new big step. The most boring part of moving is to pack all your stuff and unpack them to your new home. Next is the difficult part of being comfortable in your neighborhood and getting to know the neighbors and making new friends.
New in the city?
Most of the people at the beginning of this new step feel that they can not manage all the things at once because it is really difficult to set up an apartment, new friends and new work probably. So almost all the people wish to have the magic spell to forward their lives. The right approach to your issue is to leave the time to work for you and you will feel much much better.
Feeling secure and relaxed makes people reveal their good characteristics and be more social in general. Many things can make us feel uncomfortable like an unpleasant situation or a bad mood or a relationship problem or an unfriendly apartment. Hopefully all these points are manageable and we can go on by fixing them easy and fast in most cases.
Mostly the people who want to move to another city don't know anything about which neighborhood they prefer or where the rents are low or high price. One good suggestion is that in case of moving to another city the person could select the neighborhood by living in a short term apartment in order to get the feeling of the area. If this is not possible , then the person should make a big research and be registered to local offices which provide much information for the area and the rents.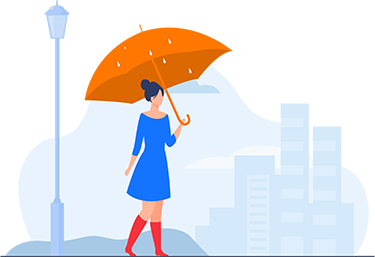 Social apps introduce you to the city
We live in a world where social media is very powerful and because of that most of the people check their personal accounts every 10 min. Although those people are so active, they don't have the energy to search for new interesting people because they don't have the time to match the right results. In order to jump forward we should use our phone device much more accurately than we do now because this will have results faster and easier.
A social app is the best way to meet new people in a new city and explore the details of the society that you are about to be a member . While you will start to use an app you will start immediately the new chances that will appear by the next days or hours! You will identify that you will be able to start to talk with some new people and even better make new friends or in best case scenario to find true love. A big advantage that people can win through the social app is that they can also use them to find jobs!
Don't forget that a social dating application will provide you results depending what you search more e.g (love, friends, just people to discuss). So quickly prepare your profile as well as you can and open the window of the new world, a digital one but it would bring real benefits which you never be able to believe unless you do it.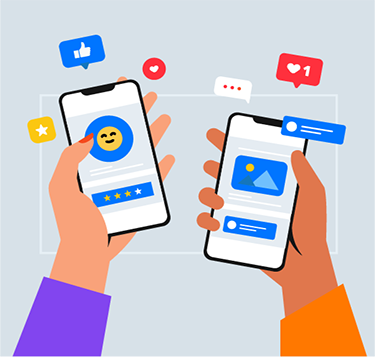 coopz will bring you into the game
coopz is the perfect app to help you in a new beginning. When you move to a new city, coopz will be like an old friend that will introduce you to the magic world of your new home. The app was developed in a way of making for you the best matches, which is the world's most advanced technology to pair people according to gender, habits, photos and of course radar radius.
So this is a great advantage for you about the time that you will need to approach new people. The user doesn't waste any time on a chaotic search without any criteria and endless and boring results which are totally in a different way of what we have in our mind. Contrariwise coopz elevates to the top level the art of finding the perfect match fast and accurately.
The only thing that is needed from you is to complete all the fields during the registration steps and generally complete about 100% of your profile details on the edit of "my profile" page. This will increase to the top your chances for many and real coopz matches. coopz 2.0 will inform you also on the radar page on which city or town is every coopzer. This will be a huge hint for you because beside the matches you will be able to contact customly with people in your city or little town. So at the end there is no reason to be stressed and be in panic when you will decide to change home. coopz is here for you to handle this new situation in your life and the only thing that you need to do is to press the magic button of REGISTER.